Interested in working abroad?
Send us your cv!
Bilberk Travel Agency has an international network with knowledgeable employees available to support your job search – Regardless your location. We are fully aware that without the right connections, it can be difficult to determine exactly what international job opportunities are available or whether relocation and travel logistics support are available. Most especially when it comes to immigration and travel documents. Which is the reason why Bilberk Travel Agency is here to help you through the application process, your cv, letter of motivation, immigration processes, consultation for Visa and residence permit to stay in the country you are in.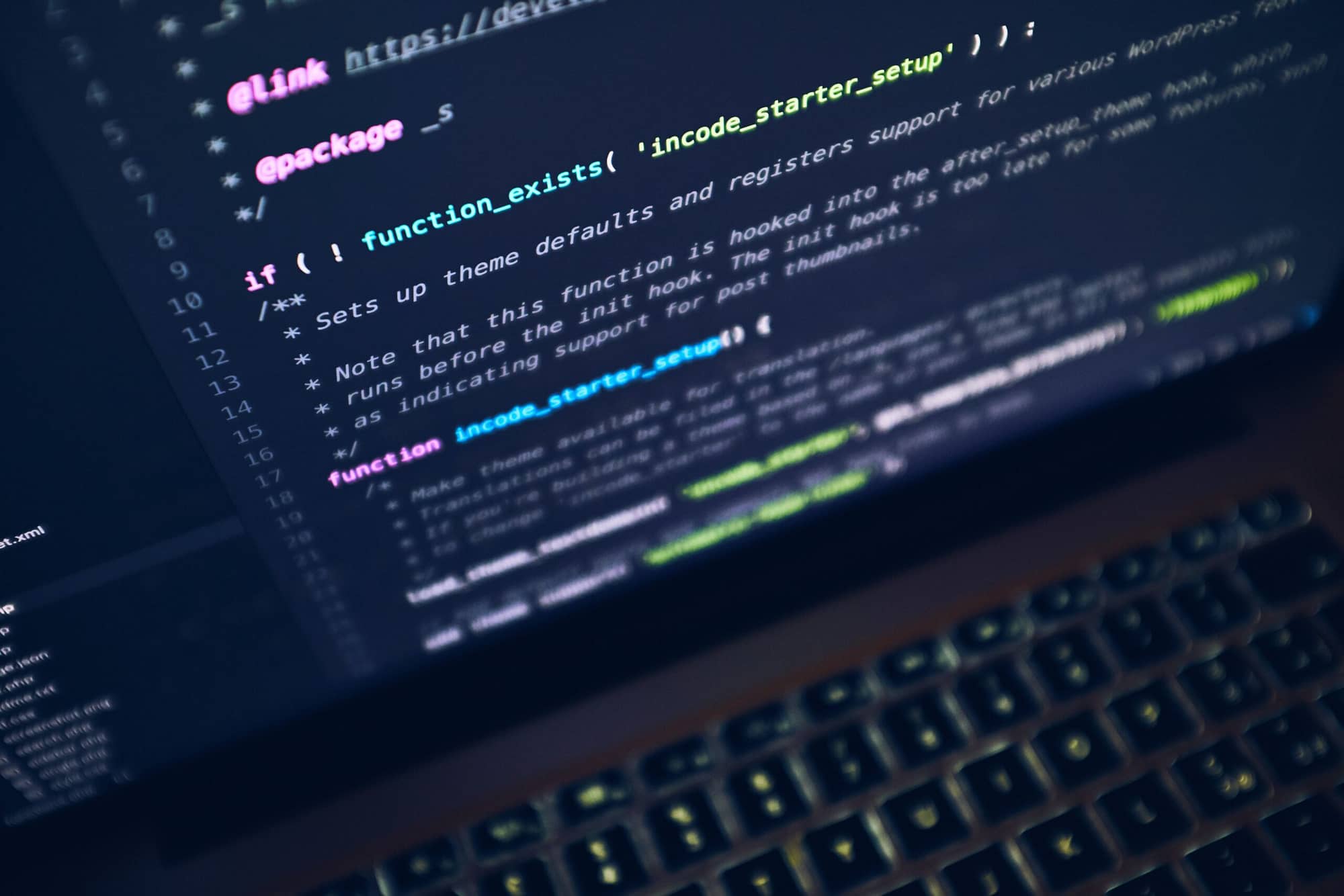 IT Sector
IT sectors are careers in information technology that involve analyzing systems, computer programming and providing computer support. IT professionals work in a variety of roles, including technical support, website design, programming and computer engineering.
Managerial Sector
Managers may oversee entire departments or single projects, depending on the size of a company and the scope of responsibilities. As such, it's critical that managers have certain qualifications to help their efforts.
Medical Sector
The healthcare sector is an aggregation and integration of sectors within the economic system that provides goods and services to treat patients with curative, preventive, rehabilitative, and palliative care.
Construction sector
Construction sectors covers the processes involved in delivering buildings, infrastructure, industrial facilities and associated activities through to the end of their life. Construction also covers repairs and maintenance work, any works to expand, extend and improve the asset, and its eventual demolition, dismantling or decommissioning.
Restauration sector
The hospitality industry is a broad category of fields within the service industry that includes lodging, food and drink service, event planning, theme parks, travel and tourism. It includes hotels, tourism agencies, restaurants and bars.
Cleaning Sector
Cleaning companies use a wide variety of cleaning methods, chemicals, and equipment to facilitate and expedite the cleaning process. The scope of work may include all internal, general and routine cleaning - including floors, tiles, partition walls, internal walls, suspended ceilings, lighting, furniture and cleaning, window cleaning, deep cleans of sanitary conveniences and other periodic cleaning as required.
Every

life matters!


Are you a young medical practitioner and you are looking for an internship?
The internships are provided to pre-med, medical, nursing,  physiotherapy and para-medical students from any part of the world. A great chance to witness the healthcare system of a developing country, interns get a first-hand learning and practical experience during the course of the program.
Sign up to our newsletter
Sign up to our newsletter to get notification of the latest Internship, latest news and job offers.